About us
Management Art is creative marketing agency based in Žilina Slovakia.  The best design workers, photographers, copywriters and artists work for us. We have extensive partnerships with many of the country's leading print houses and IT companies. We keep full control over each project to ensure we offer cost effective solutions. We helped many companies to achieve better position on the market.
………………………………………………………………………………………………………………………………………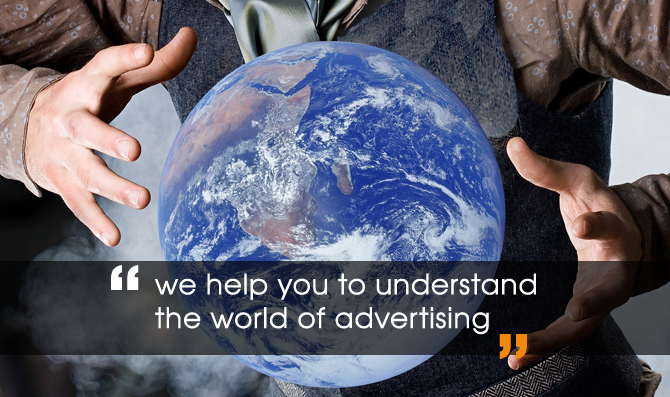 ———————————————————————————————————————————————————–
We work for you. How?
Firstly we call in to find out what's your promotional needs like. We enjoy to chat with you about your business plans and  the way, how you want to make product's and service's presentation. Maybe you have got one-man band company and all you need is just business cards, brochure, or simple web page. Or maybe you belong to medium size or big company and you feel like to change logo or to lunch your new products in e-catalogue. Are you looking for creative agency which come to bring up solutions? We come, advice, think out. Easy!
contact us: vladimir.petrak@managementart.sk
Referencies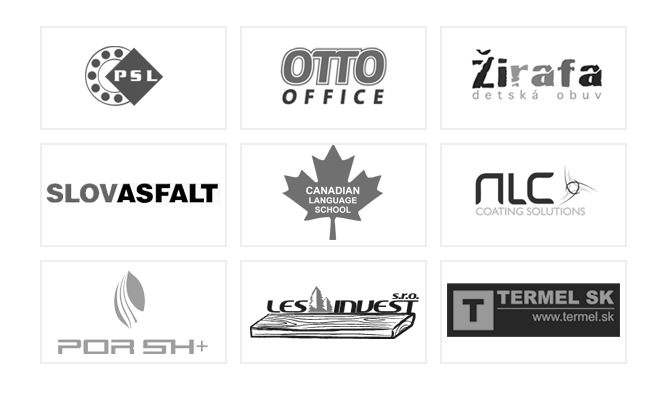 Naše služby – Our services
Web stránky – Web solutions